A case for your Samsung Galaxy Tab S8+ can be essential and will be worth every penny the instant your tablet falls on the ground. Protect your Tab S8 Plus just as your phone. This is an investment you can make over the long term that will be beneficial to your professional life. These devices can be fragile in the event of a falling or drop, despite being well-equipped with fast processing and huge storage. Here's a roundup of our favorite Samsung Galaxy Tab S8+ cases.
INFILAND Case Multiangle Stand Cover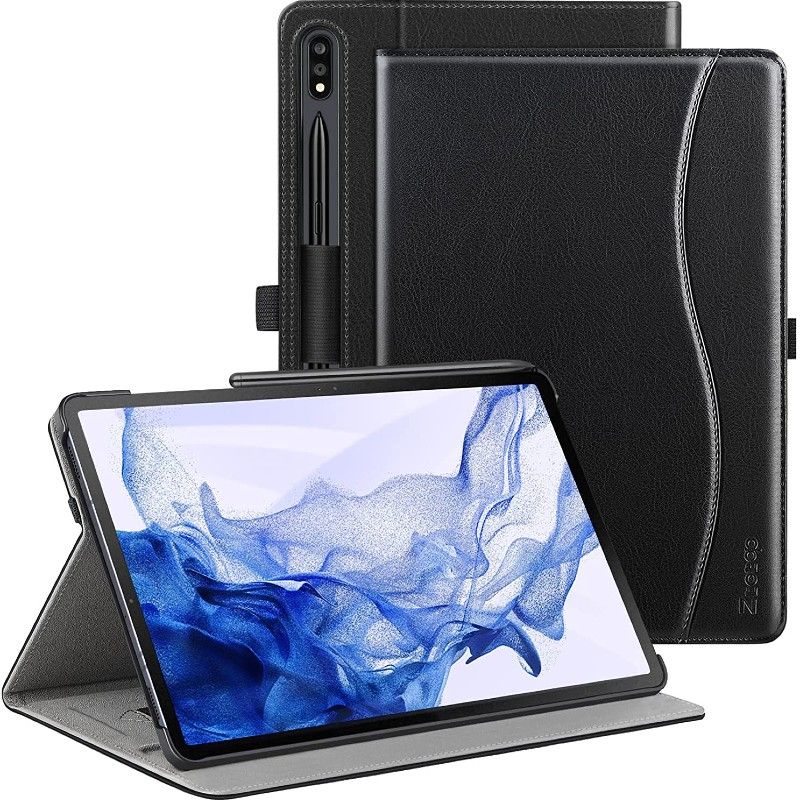 Ztotop PU Leather Folding Stand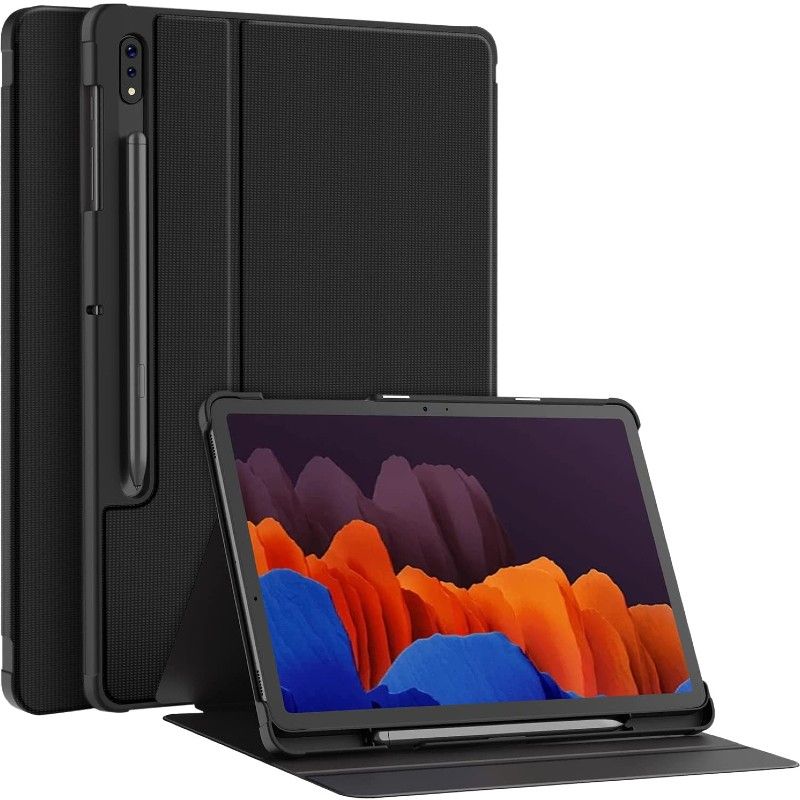 Protective Stand for Soke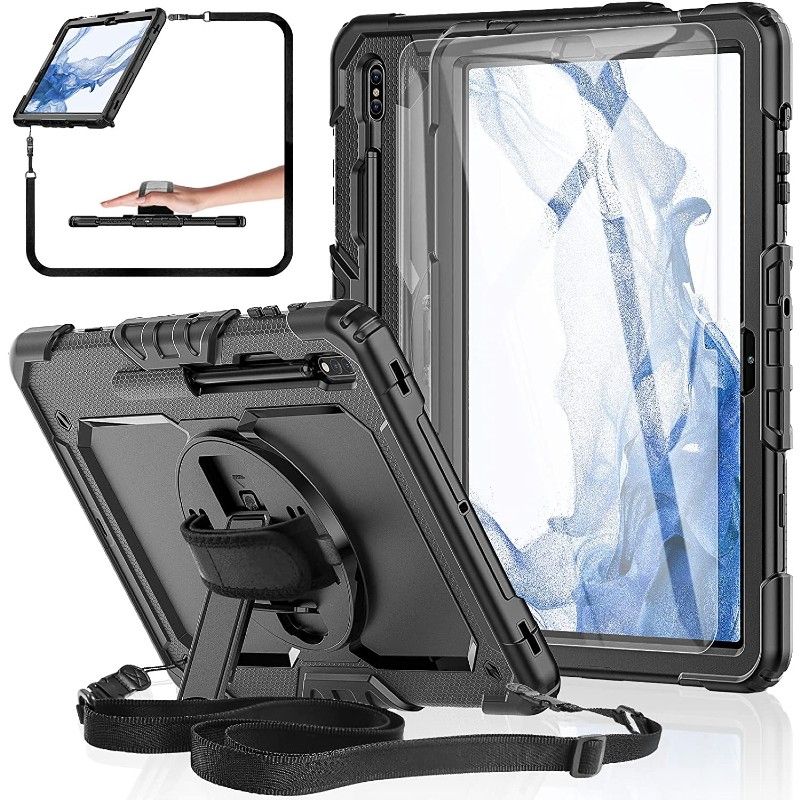 Base Mall Tempered Glass Casket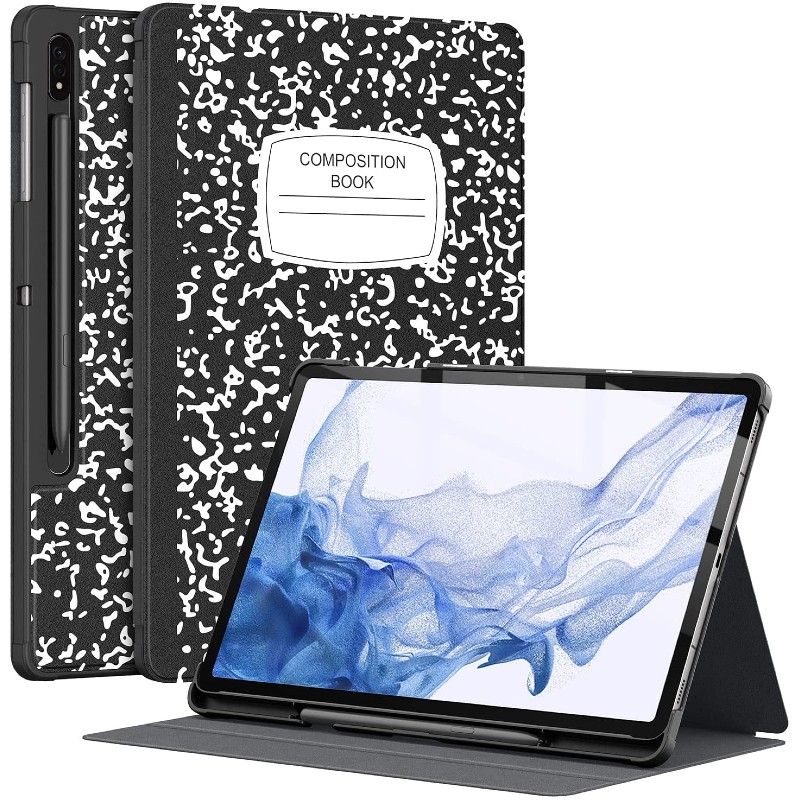 Samsung–Galaxy-tab-s8-plus-case-is-right-for-you-3″>Which Samsung Galaxy Tab S8 Plus case is right for you?
The best Samsung Galaxy Tab S8+ case keeps your device protected while offering other convenient features. When choosing a case for your Tab S8+, it is crucial to think about the purpose of your device. 
When it comes to the best Samsung Galaxy Tab S8+ case, my favorite is the INFILAND Case Multi-Angle Stand Cover. It is light and can adapt to your everyday needs. This case has a smart feature built in that will automatically put your device to sleep whenever you close the cover. It also includes a kickstand. This versatile cover combines all of the top features into one compact package. 
Not only does a case prevent your Samsung tablet from breaking, but it also prevents scratches to the screen and dents in the body. Base Mall Case with Tempered glass Screen Protector can be used as an armor to protect your tablet from all kinds of damage. The case comes with a convenient strap, making it simple to carry.
Trending Articles