Wireless Gaming Headset 2022
While we've selected the best wireless gaming headset that we tried, there's a lot more available. This list can be used to help narrow down the choices. Here are some important features to consider when buying a good headset.
Our favorite gaming headset of the month: Razer Kraken V3 Pro HyperSense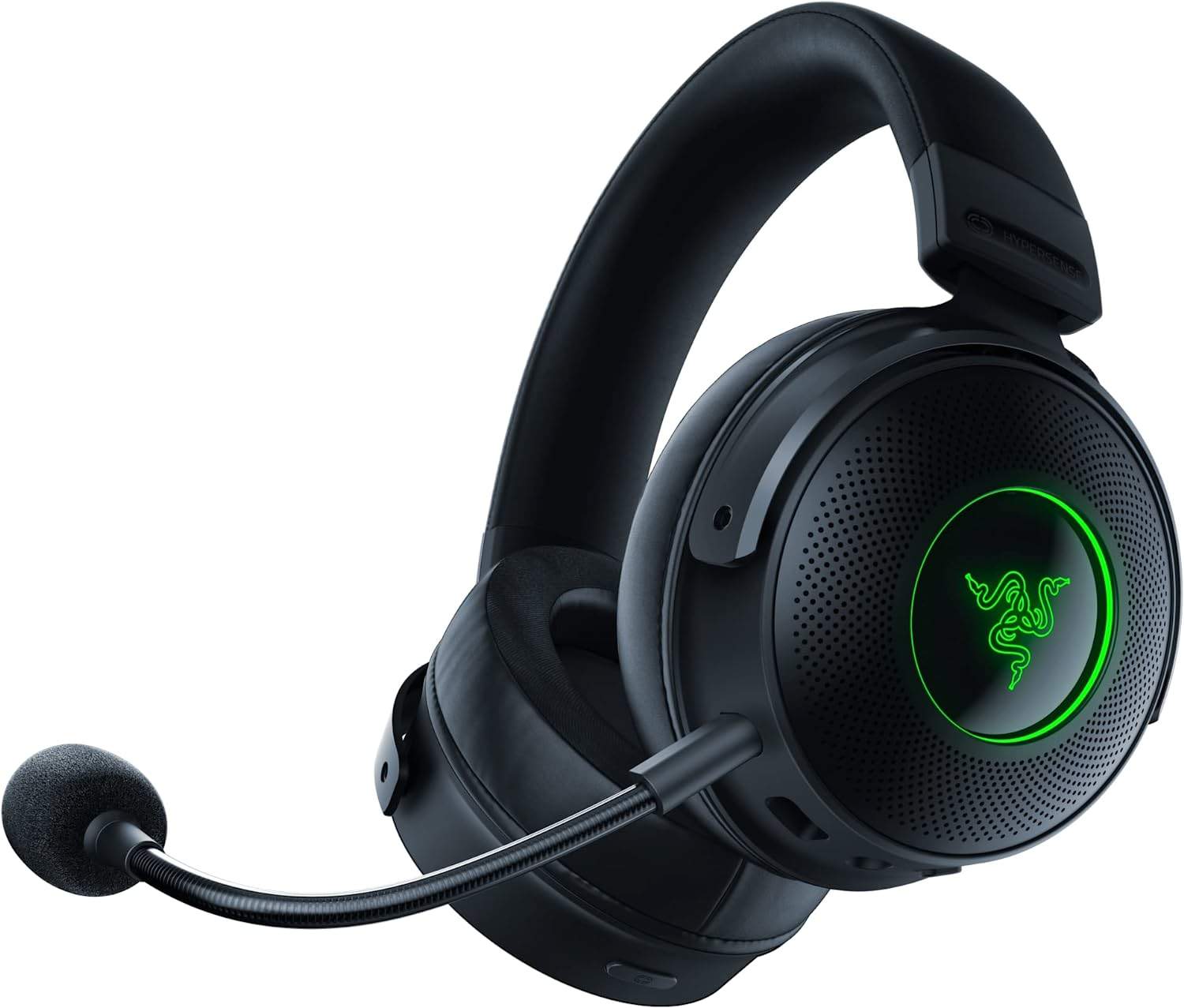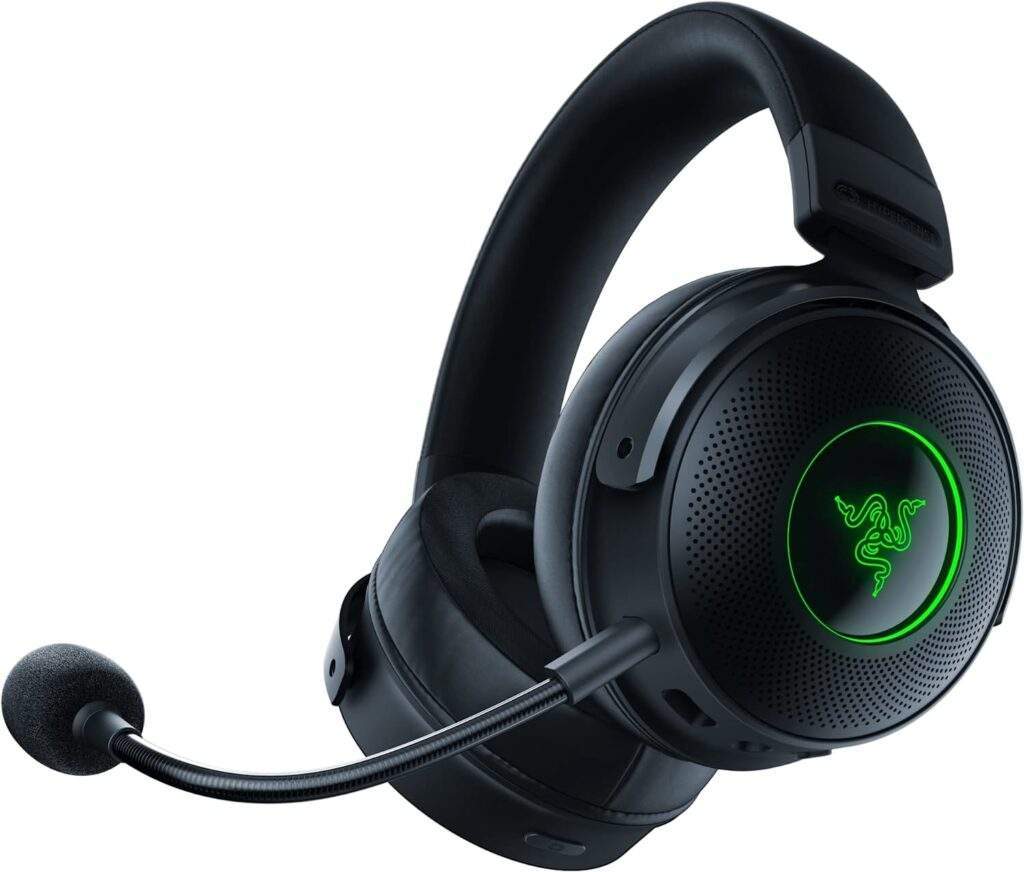 Audio quality:
Although it seems obvious, we are stating it nonetheless: A spec sheet doesn't necessarily tell you how the headset will sound. A stereo wireless gaming headset can be better than poorly-made 7.1 Dolby atmos surround sound sets. You can read reviews and get an idea of the headset's performance in real-life.
Options for surround sound:
Modern wireless gaming headset are capable of recreating and simulating surround sound with headsets using systems such as DTS:X or Dolby Atmos Headphones. This is especially important in games that require you to see exactly from where your enemy is firing. You can toggle the surround sound off or on.
Comfort:
Although this is a subjective issue, it is important to ensure that your headset doesn't cause any harm if you plan on gaming for long hours. You may feel a bit numb if the headset presses against your temples. Make sure to look out for a wireless gaming headset that is lightweight, adjustable and ergonomic, with lots of cushioning.
Boom microphone:
A good microphone is essential if you intend to use the headset for gaming online. Most headsets have boom microphones that you can position in front your mouth. Many of these can be removed, and others are easily rotated away or bent out from your mouth when not in use. It is important to choose the one that suits your specific needs.
Vivid mic muting and indicator LEDs:
You need to be aware of when your audio is being broadcasted so that you don't share private conversations with other people. While some mics automatically mutes when the microphone is turned up, others have a dedicated button to mutes. Red LEDs on headsets indicate whether you are muted. This can prove to be very helpful.
Mic monitor:
Mic monitoring allows you to hear what your audio is through headphones and keep an eye on your team. You have the option to adjust the volume. You can adjust the volume of a radio show or podcast.
Customization tools and Equalizer (EQ):
Mixing TV, movies and games is different. You might choose to highlight certain aspects when listening. The custom EQ presets allow you to set different balances when watching a movie and playing a particular game.
Trending Articles